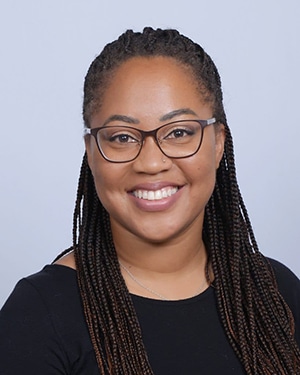 Registered Dental Assistant-RDA/Orthodontic Assistant-OA
I've been working in the dental field since 2012. My favorite specialty in dentistry is orthodontics! I love helping our patients and I love seeing the transformation of their smiles.
When I'm not working I'm spending time with my family! We enjoy traveling, hiking and watching movies together.