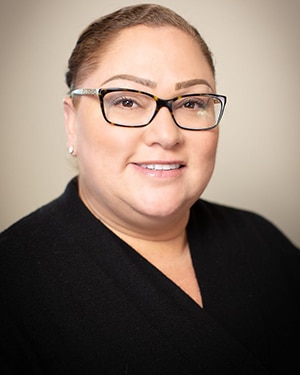 Gina Velasco
Treatment Coordinator and Clinical Assistant
I work with our new patients to coordinate treatment plans and financial arrangements. I try to always make myself available to answer any question you may have to make your time here as pleasant, comfortable, and as stress-free as possible. Getting to know our patients is the best part of my job, I love to know what is going on in their lives.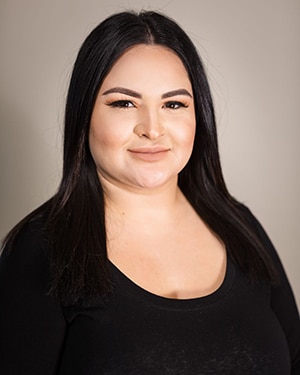 Adriana Martinez
Financial Coordinator
I am here to make sure the cost of your orthodontic treatment is somehting that is affordable and not a strain for you. I call your insurance companies when necessary and follow-up to make sure everything proceeds as planned. I love meeting new people and helping them achieve their goals of a healthier, more beautiful smile.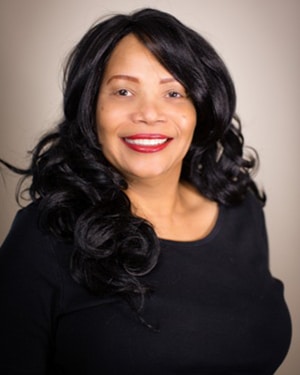 Vickie Hunter
Clinical Assistant
I have over 32 years of experience in the dental field, and have happily spent the last 18 here, helping patients achieve great smiles at San Leandro Smiles! Being here for such a long time has allowed me to really get to know many families in our community. I love watching as a new patient progresses through treatment and ends up with a new, beautiful smile!
I am married with two daughters and step children. As a devout Christian, I share my religious beliefs with the community by door to door witnessing. When I have free time, I enjoy reading, watching movies, and entertaining family and friends.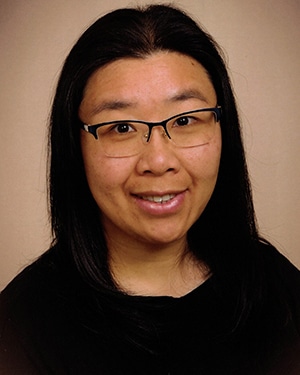 Becky Li
Registered Dental Assistant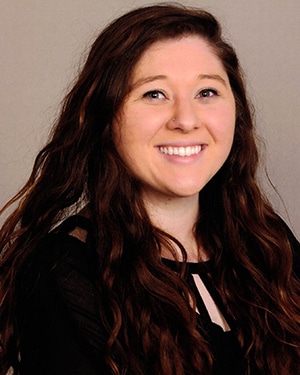 Brittany Overlock
Orthodontic Assistant